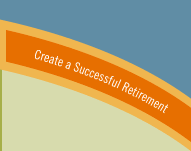 Just when you thought you could finally retire, stocks take a nose dive and you may have lost much of your retirement savings. What do you do?
Individuals, especially baby boomers, who had chosen to defer retirement for a few years are now forced to work even longer. Conversely, those who have retired in the last two years are faced with an even greater challenge.
Here is one woman's account of how retiring early affected her. "As one who retired two years ago at age 57, I have seen my 401K plummet 30% or more. ...